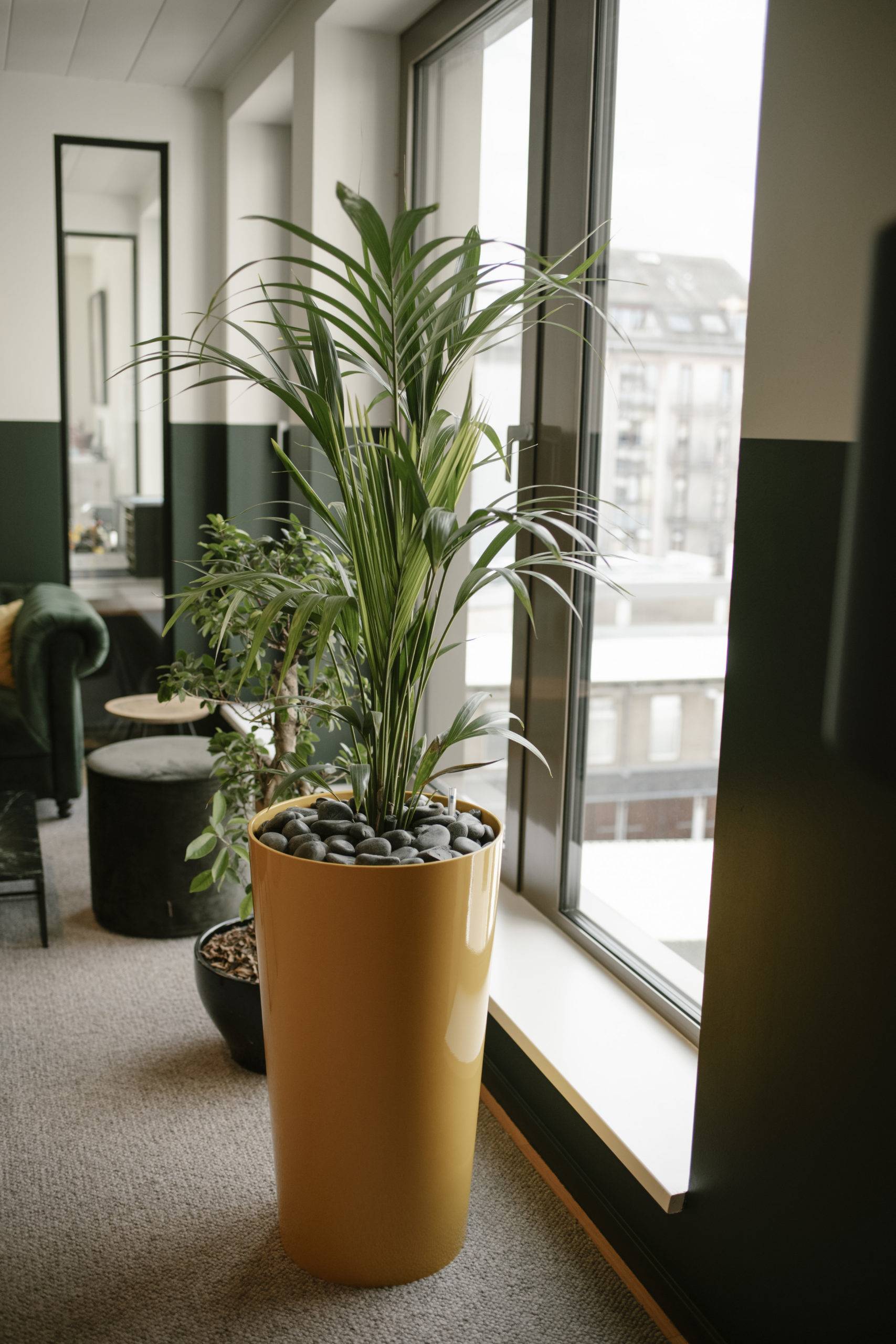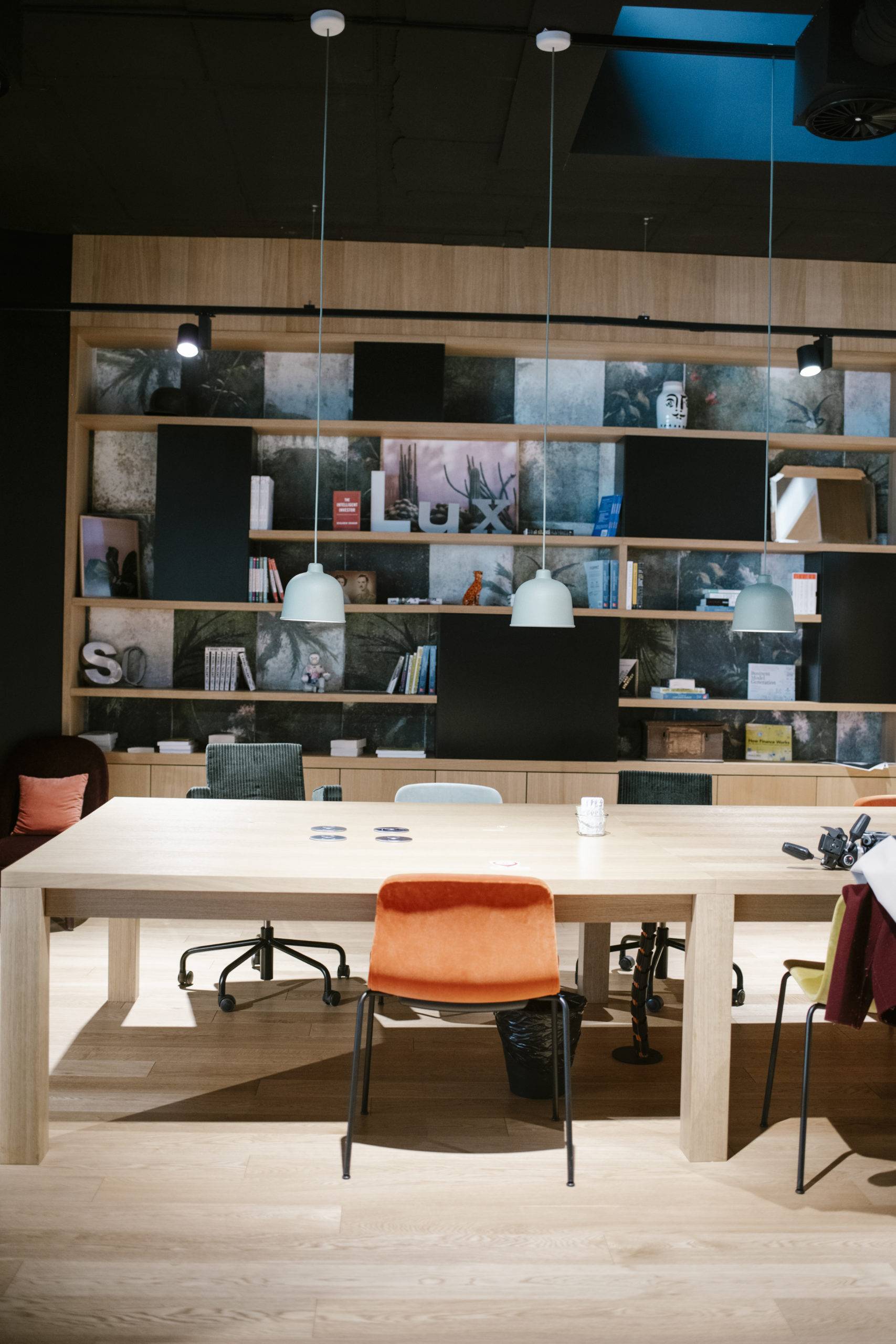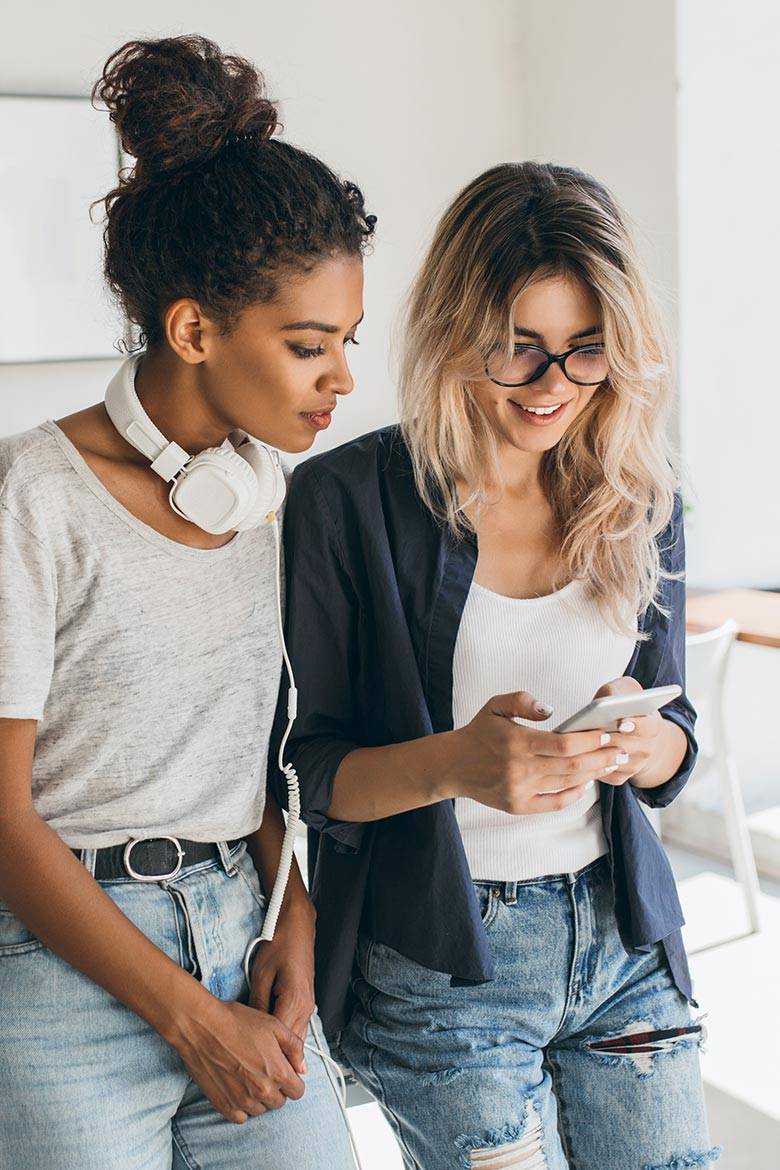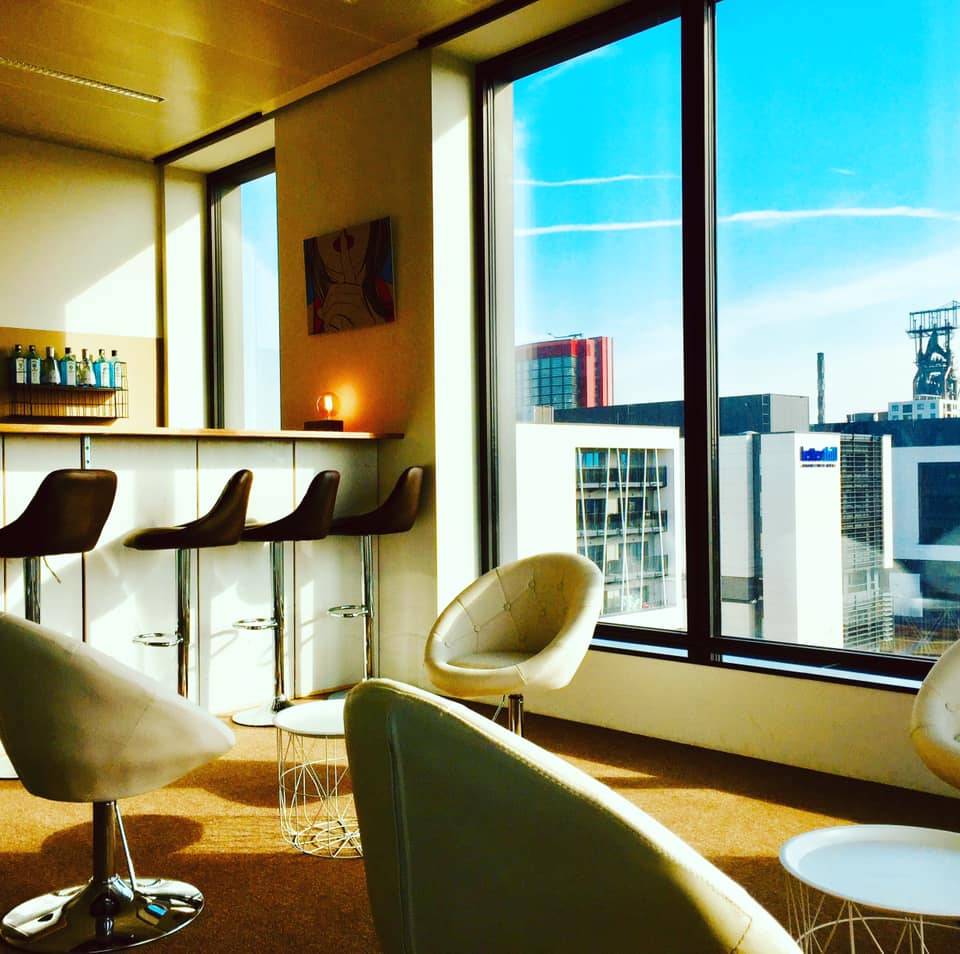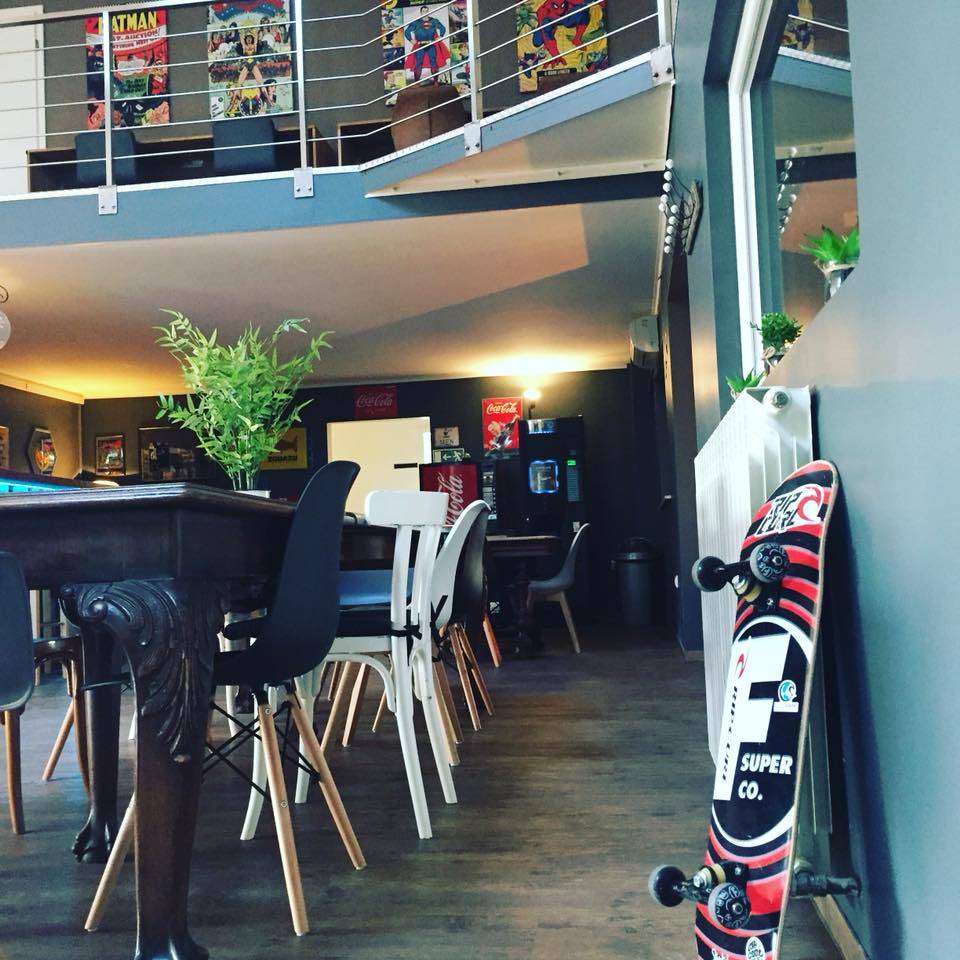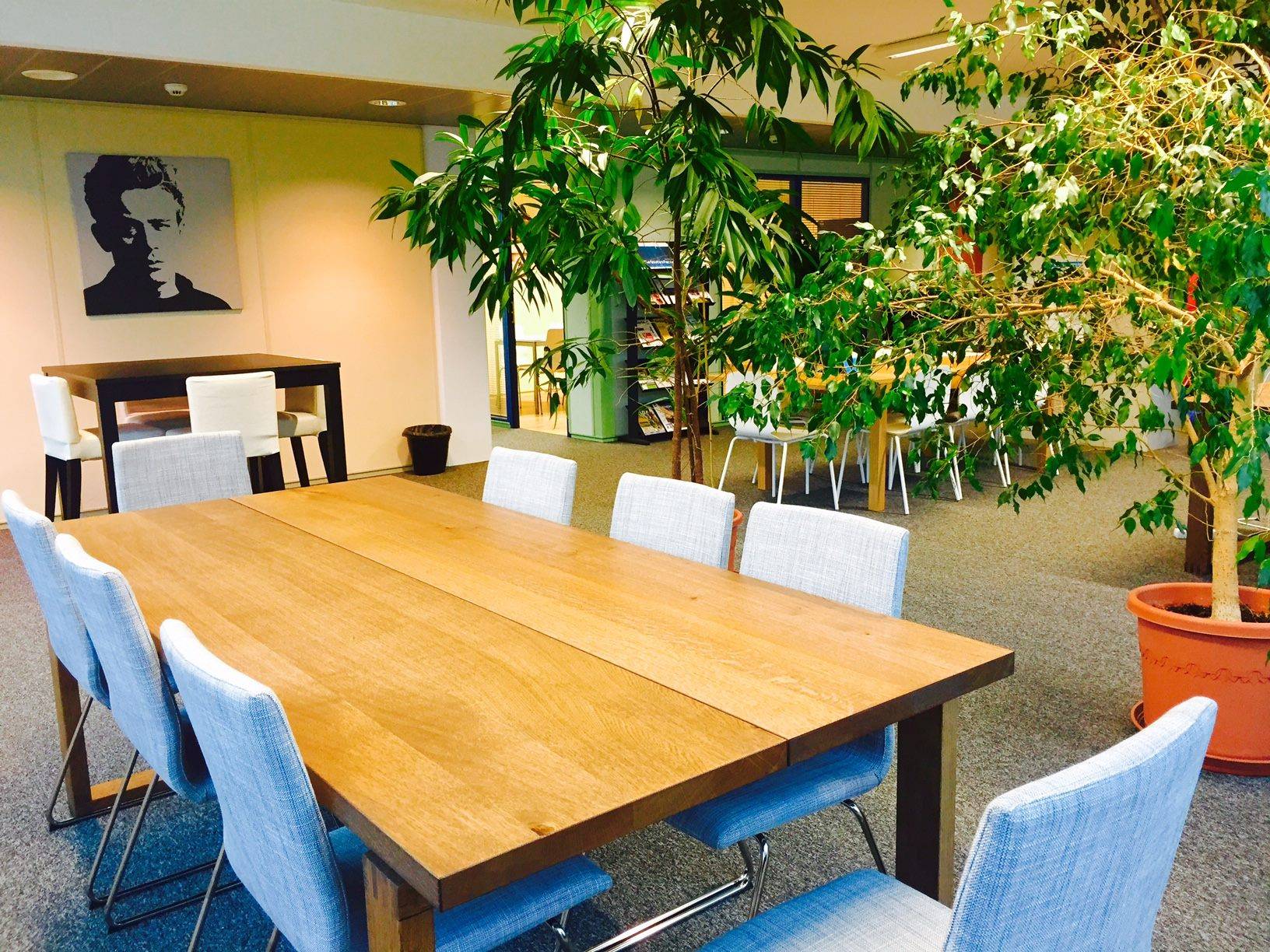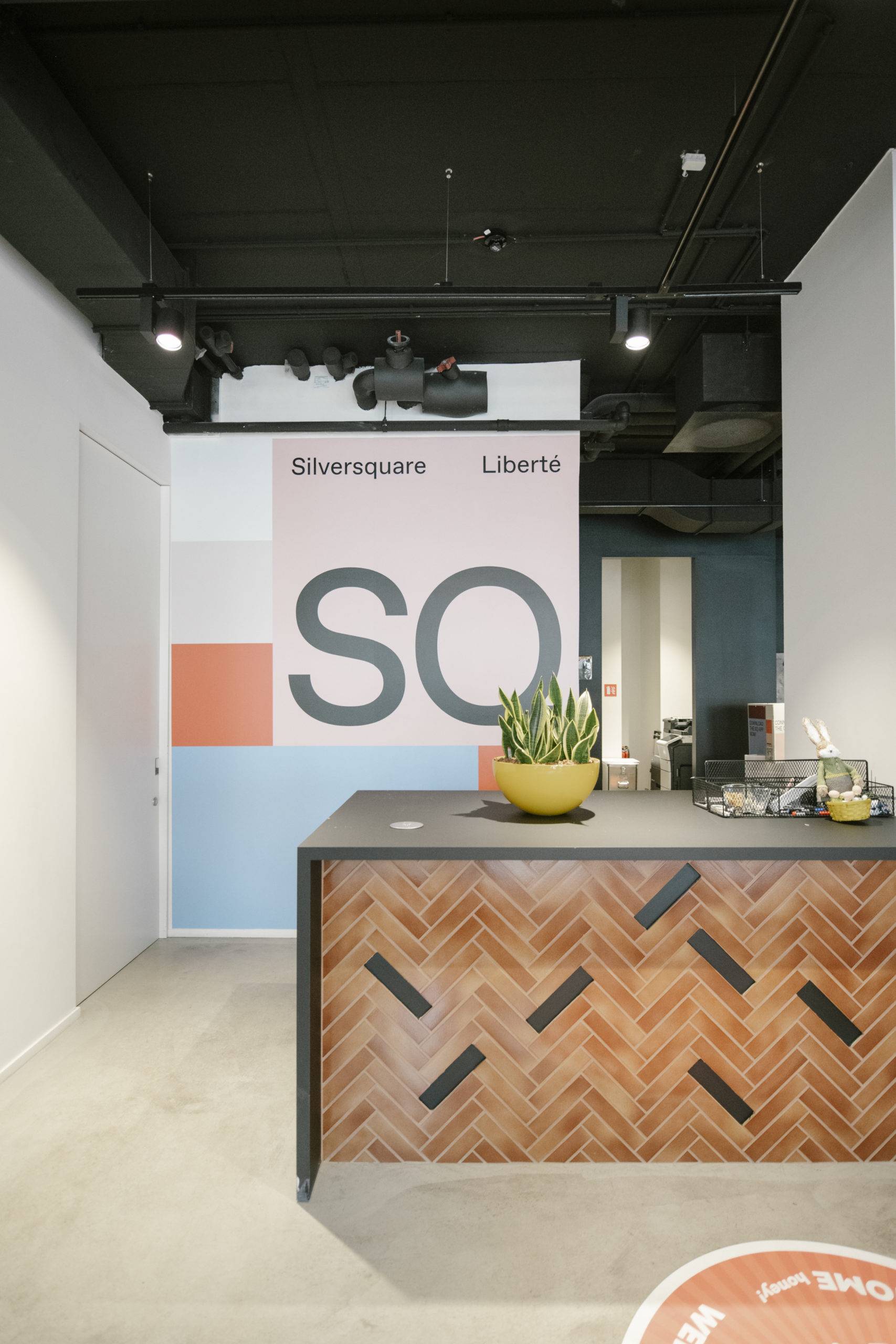 coworking-membership-pic2
52565902_10218143647439316_6778893075373621248_n
42195081_689669354737870_4891034178872672256_n

Luxembourg Workspace Association
We are the national association representing the different Workspaces in Luxembourg: Incubators, Accelerators, Coworking Spaces, Business centers and any other type of serviced office spaces. Our objective is to set the standards that define our industry, ensuring a level of quality and ethics amongst our members and as well providing you a platform to find the right place to build your company.
What does the Luxembourg Workspace Association do for its members?
The Luxembourg Workspace Association was established in 2021 at the initiative of six of the most important Workspaces of Luxembourg, and, by its legal form, it is placed above the personal interests of its members.

Luxembourg Workspace Association's 8 pledges to its members:

The Luxembourg Workspace Association represents, informs and champions the sector. Joining the Luxembourg Workspace Association ensures you can play a full part in the wider industry, joining with your peers to ensure the sector has a collective voice on major issues of the day.
General benefits of membership
Promote and protect the profession within the industry
Share between the members the expertise and experience of members
Determine the standards and ethics for our members and our sector
Present a list of members, selected for their professionalism, dynamism and quality of their infrastructure
Organize public events to promote our industry
Be the official contact for national authorities
Be the platform for innovation and product enhancement
Be the preferred point of contact to the national and regional media
Non-exhaustive list of services
Updates on news which impact on the industry
Updates on legislation and regulations which impact on the industry
A suite of 'Know Your Customer' documents to assist you with potential client checking, and ensuring compliance with Money Laundering Regulations
Inclusion in the searchable database on our website. Any leads are commission-free
Being recognised as upholding the highest standards in the flexible workspace industry by signing our Code of Conduct and Best Practice
Preferential rates to our Annual Conference, Gala Dinner and Afterwork events
National-local meetings to introduce you to your peers in the sector, and provide a forum for discussion of issues of mutual interest and the sharing of best practice
Connections to our Partner members, who can provide you with industry specific knowledge and services, including technology, legal, furniture and personnel